Slack Integration for Real Time Notification
Back to SideProjectors Home

SideProjectors offers a
membership
, which allows you to integrate with Slack and receive real time notifications on projects based on the criteria you specify. This document will help you setting up Slack to receive these project alerts.
1. Add an app called Incoming WebHooks on your Slack
First, login to your Slack and click on the
Apps
and look for an app called
Incoming WebHooks
or you can
go directly here
to add it to your Slack.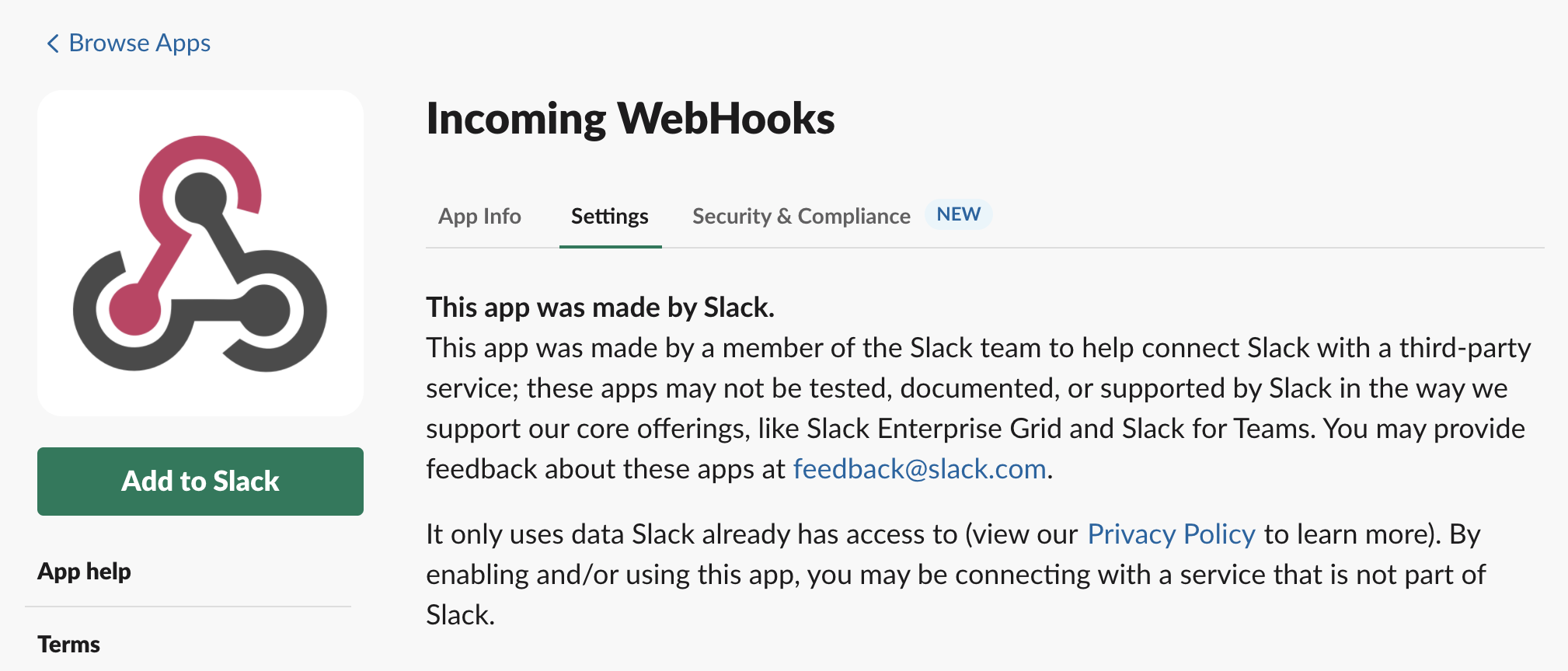 2. Select a channel
You can choose to send all the project alerts to a particular channel of your choice and click on
Add Incoming WebHooks Integration
.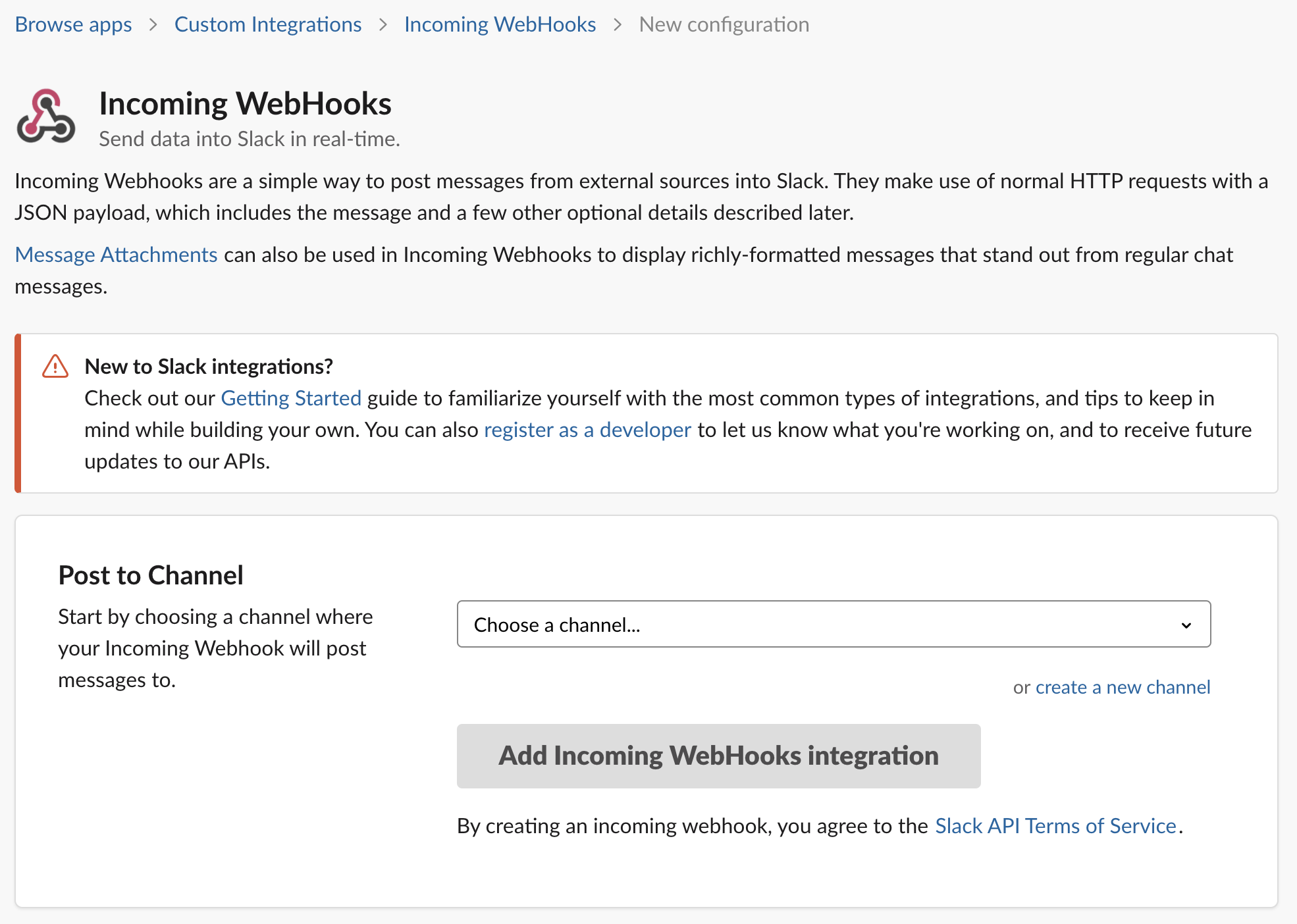 3. Make a note of your WebHook URL
That completes the setup on Slack. Copy the
WebHook URL
shown.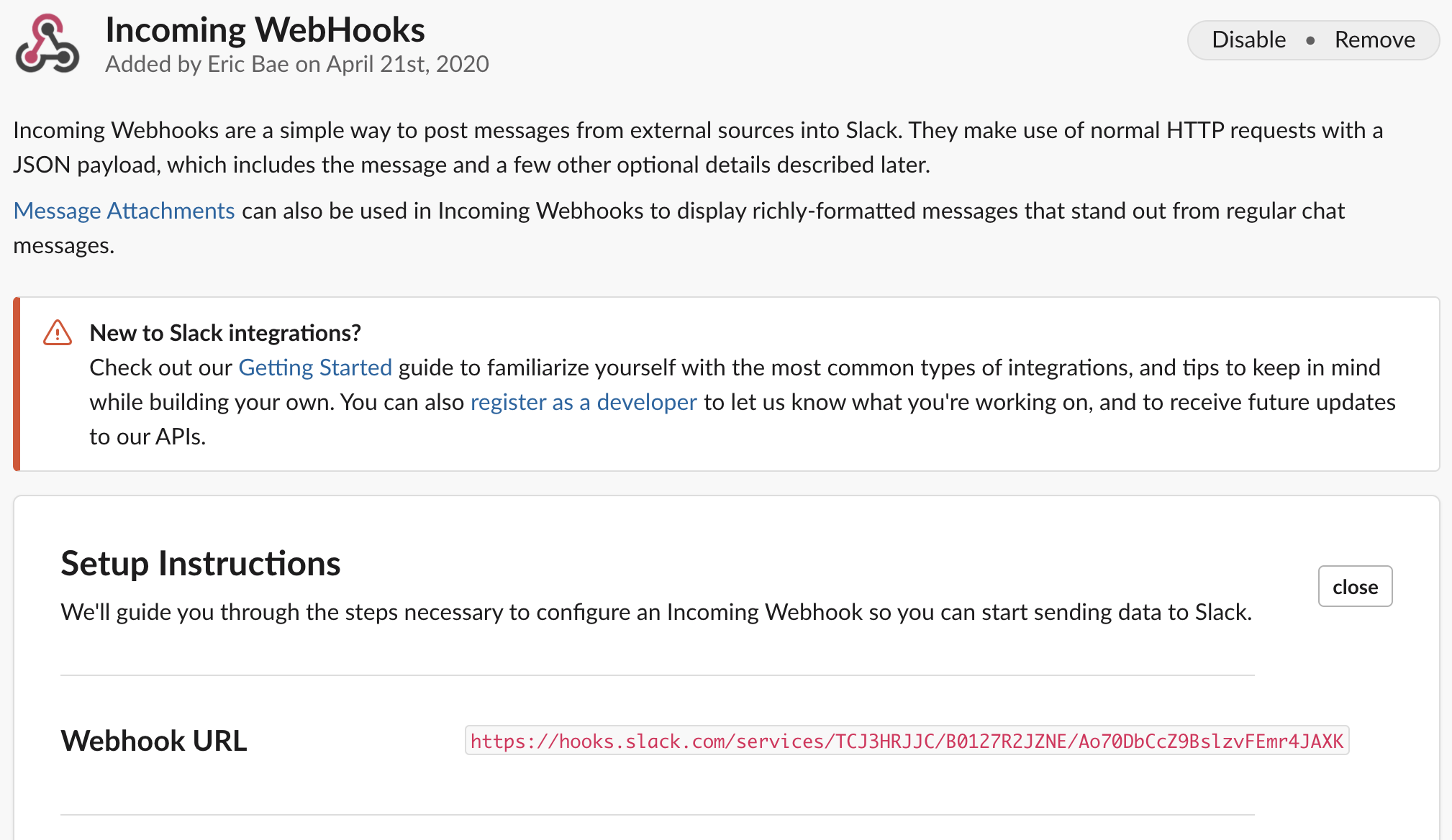 4. Paste the WebHook URL in your Alert Settings
Go to your Alert Settings page in SideProjectors and paste the WebHook URL in the Slack WbebHook URL input field. Save your settings and then you should now receive real time alerts on projects that you have specified via your Slack.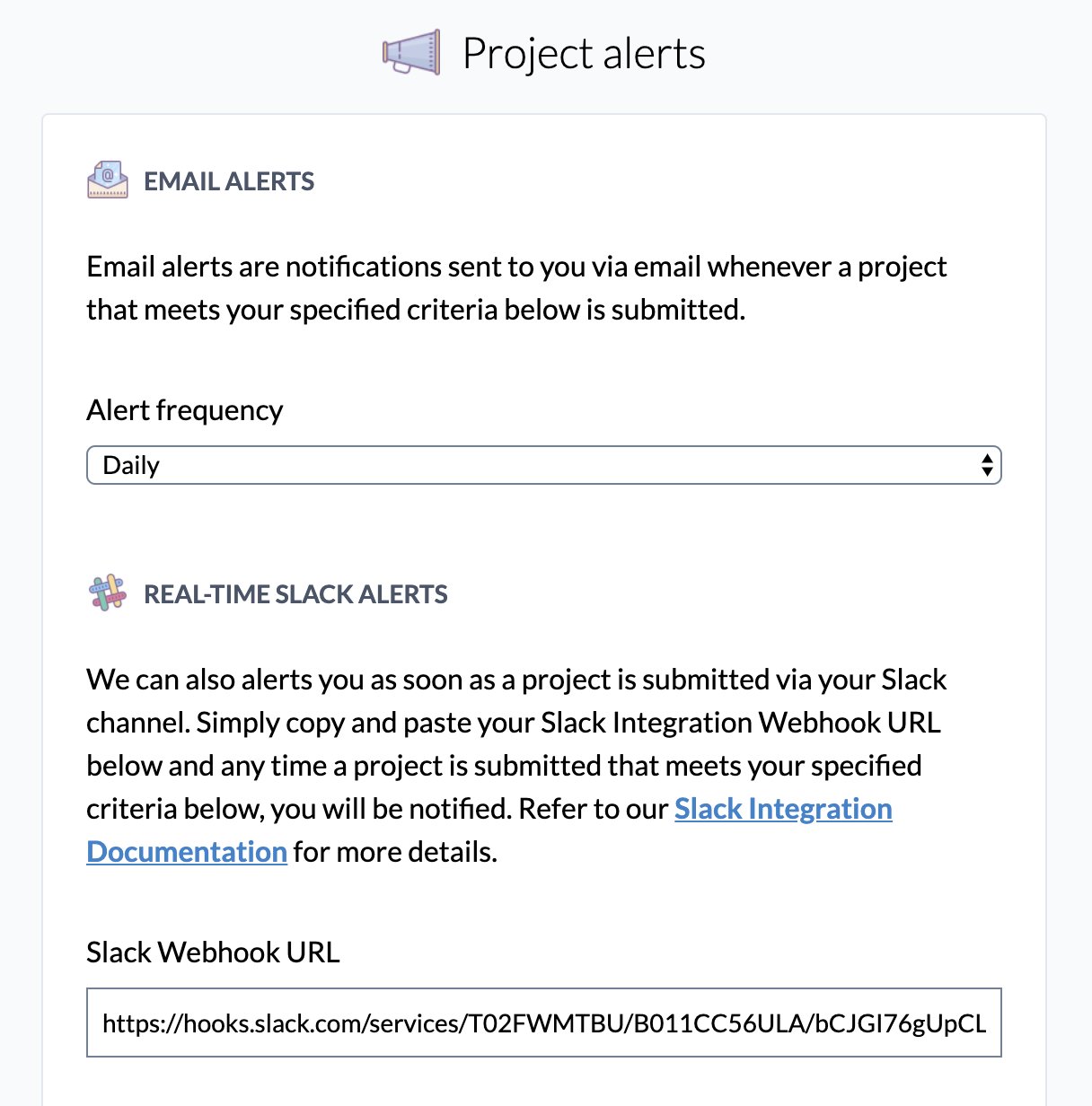 Frequently Asked Questions
How can I get project alerts?
Project alerts are available for SideProjectors Members. Membership is available from
here
, which costs $3/month and helps our community run as well.
Can I remove my Slack integration?
You can just delete the WebHook URL in your Alert Settings page in SideProjectors and you will no longer receive notifications.

Got questions?
Get in touch with us